About the Board Member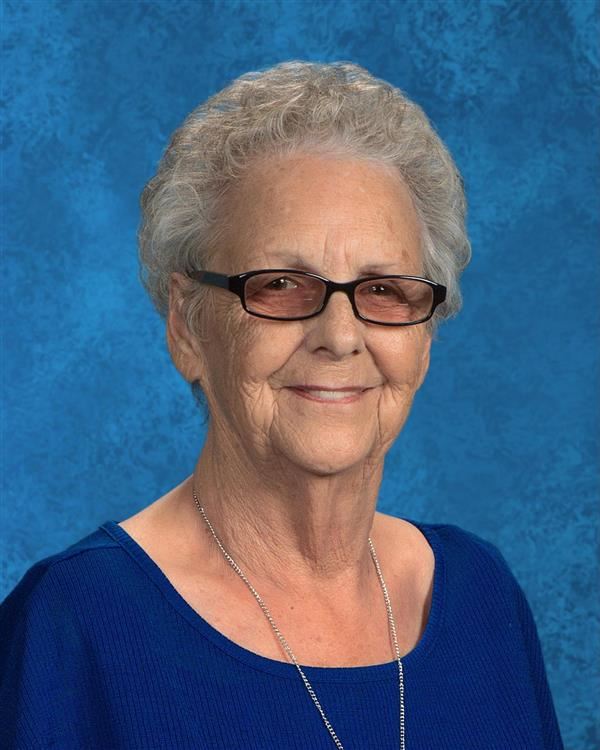 Phone:
Email:
Degrees and Certifications:
Mrs.

Peggy W. Foster

Trustee Area #2

Term of Office: December 2015 through December 2020

I have lived in Lancaster since 1966; my four children attended Eastside School District. I worked for the Eastside Union School District for thirty years, until I retired in January of 2000. I have served as an active board member since 2003. After our students, my highest priority is our District employees.

The District has excellent teaching and support staff. Test scores continue to improve at every campus every year. This improvement does not happen by accident. There is a tremendous amount of work that goes on in every classroom in the District. Despite all of the cuts from the state, our District still offers class size reductions in kindergarten through third grade. Unlike any District in the Antelope Valley, we have not had one layoff or furlough days for teachers or classified staff.

As your Board member, my goal is keep our District solvent and make sure every child has the opportunity to have the best education possible. As a Board member, my first priority has always been and will continue to be the children. I believe a School Board member should be readily available to all parents, community members and school staff.

I attend Roosevelt Community Church on the east side of Lancaster.